Your Ice Cream Tricycle Experience. Offering you the very best in service, price and quality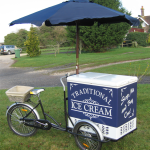 Our vintage style Ice Cream Tricycle will re-create the ambiance of times gone by…… Your are not just hiring an ice cream bike, but you are also hiring a life long memory and an unforgettable experience.
Why not treat your guests to the best ice cream, made from 30 years experience providing you with pure finest natural ingredients. Our ice creams are traditionally made with over 40 mouth watering flavours to choose from like, Rhubarb crumble and custard, Peach Bellini, Honey comb Swirl and many more yummy flavours. Ingredients are locally sourced and will provide you and your guests with a superb high quality tasting experience.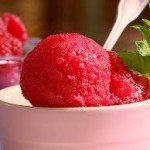 Our mouth watering Sorbets are created using only the luscious fresh fruits. Some of the scrumptious flavours include Champagne, Sambuca, Passion fruit and many more.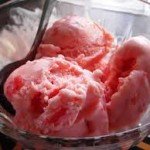 We also have a scrumptuous ice cream range tailor made for Christmas, Halloween, Easter and other seasonal events
The trike can also serve you with unique ice creams from around the world like the delicious South Asian version of ice cream "Kulfi". These can be served to you in fantastic flavours like pistachio, mango, rose, coconut and many more.
The ice cream and sorbets are so good that they have won many Gold Great Taste Awards.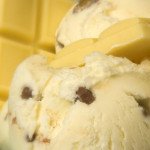 Fancy A Treat is very happy to dress the trike for your occasion providing you with a unique personal touch. Our professional team has many years of experience in making special days even more memorable and enjoyable. If there is anything specific that you would require we are very flexible and happy to create a theme that will nicely blend in with the nature of your event.
To add that extra special personal touch we are always happy to provide personalised number plates which can be mounted onto the trike to suit your occasion .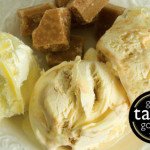 To create little fun and humour to your day we can bring along some various sizes of boater hats which make a lovely photograph talking point for adults and children alike.
All tricycles have a parasol umbrella which can be decorated with fairy lights, bows, ribbon, buntings, flowers and many more decorative pieces at your request.