AFFILIATES & PARTNERSHIPS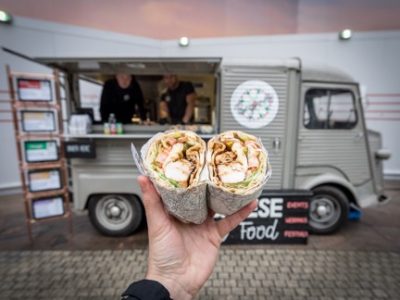 BEYRoots is owned and run by Tariq Al Khaldi, who brings Authentic Lebanese Street Food to the people of Britain. Our values are authenticity, taste and value for money.Our menu consists of the food I want to be eating and in my opinion it's the best parts of Lebanese street eats all in one place. For the carnivores, the Shish Taouk is your juicy chicken fix. For the health conscious, falafel and hummus salad bowls provide you with a tasty gourmet feed without the guilt. And finally, the cheese fans get their hit of the best cheese you can get… halloumi! All our wraps and bowls are served with fresh salad and garnishings true to Lebanese form – delicious and fresh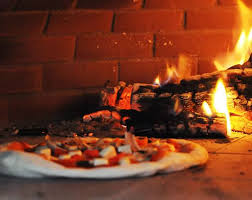 themobilepizzeria: They offer wonderful wood fired pizzas. They have earned a reputation for offering a dedicated stress-free service. They earned delicious menus and value for money. The flawless delivery of every event is paramount to them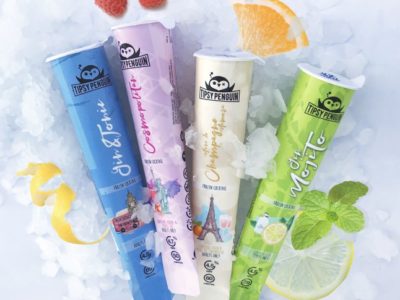 Tipsy Penguin frozen cocktail popsicles are the unique blend of a push-up lollies with a proper cocktail! Made with real alcohol, they are for adults only.
Currently coming in 4 different flavours: Mojito, Gin & Tonic, Champagne Mimosa and Cosmopolitan. A real boozy treat for your events, with a real difference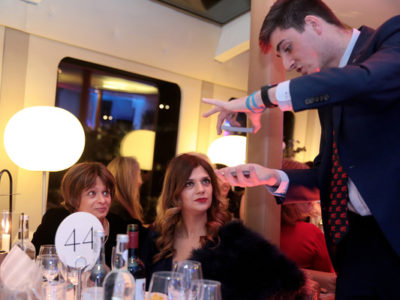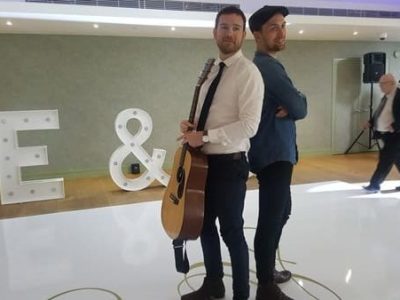 Since getting together, The Jet Fighters have been providing premier entertainment for weddings, corporate events, and parties all over the U.K. and Europe. They are available as a duo, as well as in a band format so they really can tailor themselves to the needs of any client or event.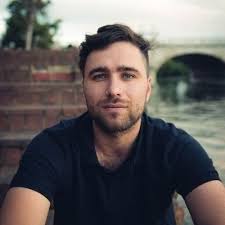 From sleeping in public parks with a one man tent, to busking for 24 hours straight for a mental health charity, to supporting some of the best the scene has to offer; Billy Bragg, Tom Grennan, Nizlopi, Get Cape. Wear Cape. Fly, Beans On Toast, Will Varley and Frank Turner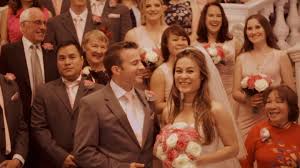 Videographer providing a great production for Weddings, parties, festivals, brand and promotional events and much more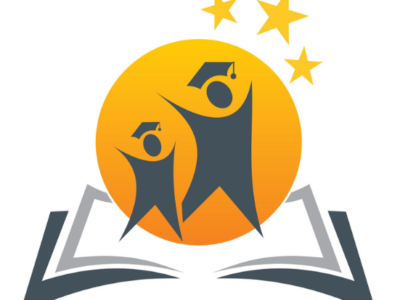 11+ Tuition Classes are available now so subscribe your child to these classes to enable and help them progress in their studying
AFFILIATES: We have some great affiliates and partnerships. Our chosen list of preferred suppliers ensure that we give you the very best in contracted services
They are reliable, great value for money and even better still, we will ensure we work with the affiliates during the event
We take all the hassle off you for sure and will be there every step of the way to give you a special occassion and make sure its extra special
See below for our range of Photo Booths available. From classic to contemporary to different. Something for every taste. Contact us for a personalised quote.
Photo Booth Hire London, Surrey, Middlesex, Sussex and Kent. See what our packages include by Clicking Here VIP Booths: We provide unique open style Photo Booths illustrated in the above slide show. These are unique and add a touch of glamour to any event. They are classy and allow everyone to share in the fun Classic Oval Booths: Ideal for any occasion indoor or outdoor. They are great for branding and can be themed in simple letter and logo branding or perhaps if you fancy something a bit extra, how about a Las Vegas theme? Its all about LOVE: Finish off your event with our fantastic LOVE Sign.
This will light up any room or occasion and it looks great as a centre piece. See the above slide show for visuals. Whats more is that the sign is offered at a discount with all Photo Booth bookings. So what are you waiting for? Why not try us out today with one of our great services. Our Photo Booths hire starts at £349. Giant Games Hire London. Leading provider