ICE CREAM CART HIRE READING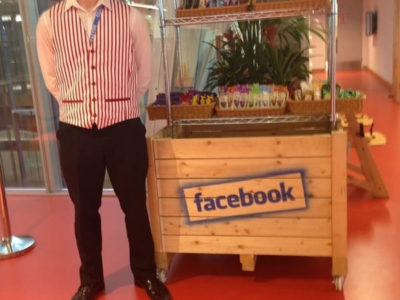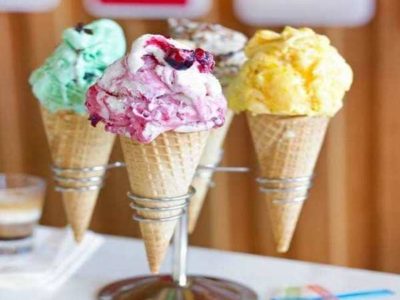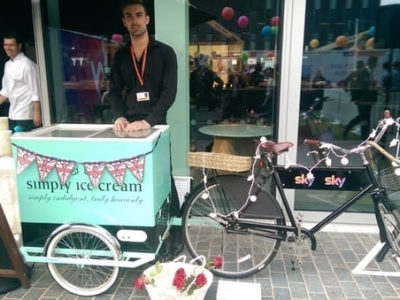 DISCOUNT . Why not get a discount and book with a Photo Booth or Candy Cart. Offers
3 HOURS UNLIMITED. Thats right! 3 Hours of Ice Cream heaven. Also sometimes we provide a 4th hour free which is if you take a multi package
OVER 100 FLAVOURS. There has to be at least 99 flavours here you will like!!
TOPPINGS simply the very best in Chocolate Flakes, Sprinkles and toppings
LUXURY CONES. Top quality cones for your event! (Cups and spoons as well!)
PROFESSIONAL STAFF. Dressed in the proper dress code you would expect!
FREE THEMING with the best decor and props
ANY EVENT CATERED FOR including Weddings, Parties, Corporate events and Birthdays. We cover Reading, Maidenhead, Windsor and surrounding areas!
PREMIUM DAIRY ICE CREAM or if you wish, Continental. Options available to suit those with allergies and diabetes
VINTAGE CARTS & BIKES available which are themed for your event
CORPORATE BRANDING AVAILABLE. Make your company stand out 
PERSONALISED EVENTS BOARD with the names of the Bride and Groom, Birthday Boy or Girl or event attended
Around 100 flavours to choose from…
* A selection of super dupa flavoured lollies can be provided for kids.
* A Flavours board displaying the 6 different flavours available
* Hire price includes a 30 mile radius of Reading, for events outside this area a small charge of £0.50p per additional mile travelled will be applicable for a return journey.
Our service is like no other……….
The Fancyatreat ice cream tricycle hire experience is perfect for all kinds of events and parties. We will always adapt our services to fit in with your individual needs. Below is just a small example of the type of events we can cater for:
We can make your exchange of vows even more sweeter with our beautifully decorated tricycle dressed to match your individual colour and theme. We understand the importance of how essential it is to make your wedding a unique and extra special day.
It's an excellent way to wow your guests and keep them happily entertained whilst you take your wedding photos and we are more than happy for your guests to take images of themselves with our trike as their back drop.
We have also served at many wedding receptions which adds a lovely special touch. You can choose when you would like us to serve you and your guests.
Birthdays/Anniversary Parties
We will create a beautiful reproduction of the 1920's at your party. Allow us to wow your guest with a beautiful touch and yummy yummy flavours. Ice Cream Cart hire Reading has provided its services of not just ice cream carts but also Chocolate Fountains, Photo Booths and much more
Children's Parties
How much fun would it be for your child to wow his/her friends with their very own ice cream tricycle hire. We can serve all children with yummy fun flavours like Bubblegum, Liquorice Ripple, Mister Bobble, Milk Rockets and many more lovely unique ice creams and lollies.
Ice cream Cart hire Reading is very popular with Corporates. Let us personalise your corporate event to your individual requirements. We are able to brand the trike with your logo to promote advertising of your company or event.