Your Candy and Popcorn Cart Experience will allow us to sweeten up you and your guests.
We will bring to your event our beautifully displayed candy and popcorn carts. Our professional presentation will create an occassion with a difference and provide you with a luxurious backdrop for your event.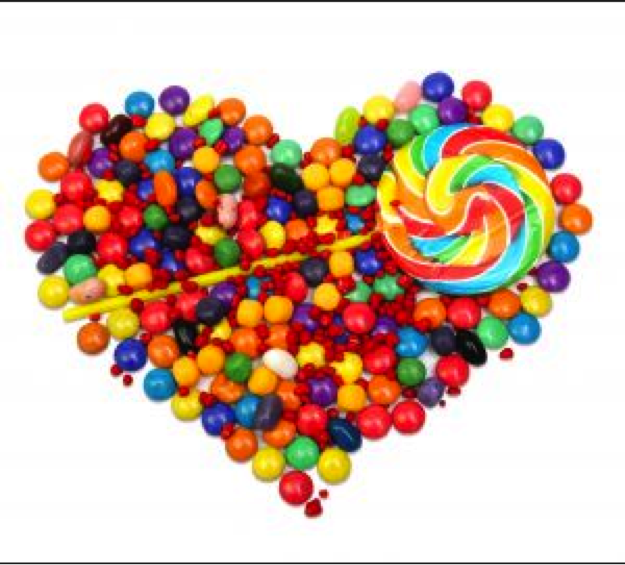 We provide seasonal sweets and candy to suit your event. So we can do Halloween, Christmas, Easter, Birthdays, Weddings, Parties. There is a sweet or candy for every celebration you care to name
We will provide our services for Candy Cart and Popcorn Cart Hire in London, Surrey and surrounding areas.
The entire candy cart can be personalised to suit your event so do contact one of our team for more details
We have a range of different candy available which will satisfy all taste buds!