Chocolate….its good for you!
So the verdict is out today. Its official. No doubting it. Its on Sky News! How can we get any more official than that??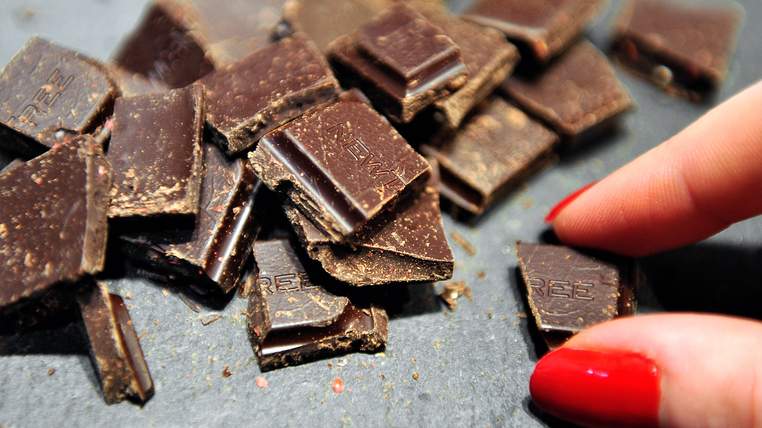 ---
Sky have written about it in the article above. So here are the key facts from the article:
21,000 adults were studied
Eating just 100g  per day reduced the risk of heart disease
The University of Aberdeen found that those eating 100g of chocolate per day had a 23% reduced risk of heart disease. Thats not a bad statistic at all
There was also an 11% reduced risk of cardiovascular disease and a 25% reduced risk of death
These are amazing stats and not to be taken lightly. There are clear health benefits of eating chocolate in moderation
Also, whats better is that those who ate chocolate had a lower waist to hip ratio!!
So where does this leave us?? Well you can't get more pure Milk Chocolate than that which we provide in a Chocolate Fountain which has 30% Cocoa Content. Its as pure a  bean as you can find
Try our Chocolate Fountain hire for your Wedding, party, Corporate event or any occasion as soon as you can and we guarantee you will have a thoroughly memorable experience