Fancyatreat Branded Ice Cream Tubs. Spread the word!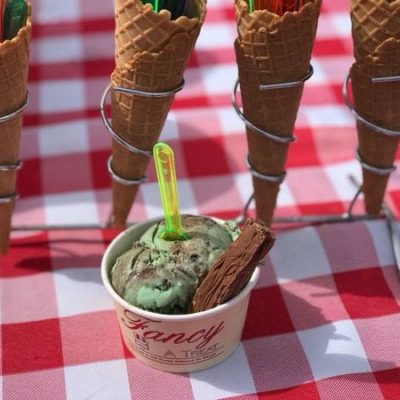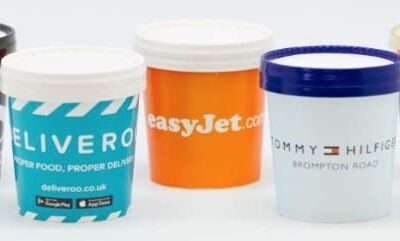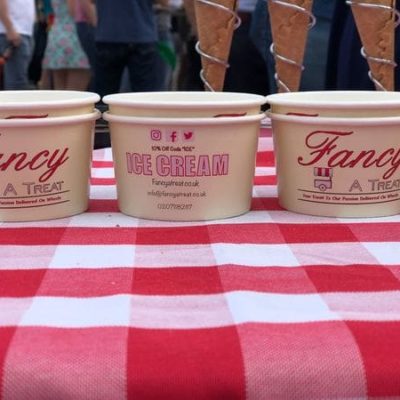 Fancyatreat Branded Ice Cream tubs
At Fancyatreat, we pride ourselves on being the very best. Why would we go for anything less than this? Its really important to stand out from the crowd and do something that is unique and different. This is why we are adding to our uniqueness and introducing our very own corporately branded tubs.
These tubs are uniquely designed to serve with our Ice Cream trike London and Ice Cream Cart Hire London . It works great also for Ice Cream Trike Hire for Corporates. Just adds an amazing look to what we serve and a real professional touch
Why not try our services now and contact us today?
Ice Cream Cart Rental London
We continue to go from strength to strength. This year has been our busiest by far and much is down to our personalisation of our service. What does this mean? It means that we provide you a service that is tailor made for your needs. Thats right. Dedicated just for your event
Our branded tubs look great in any event and will offer you a personalisation option. Why not have us brand tubs for your event with your Corporate Logo? The price for 1000 tubs starts at just £200. This will give you full dedicated personalisation like what we have here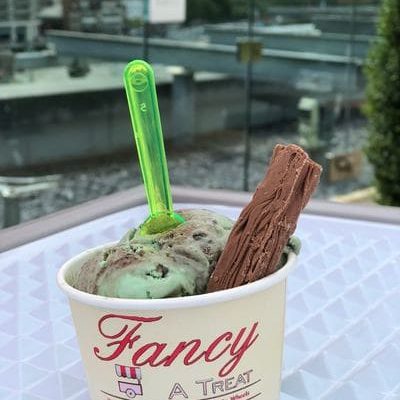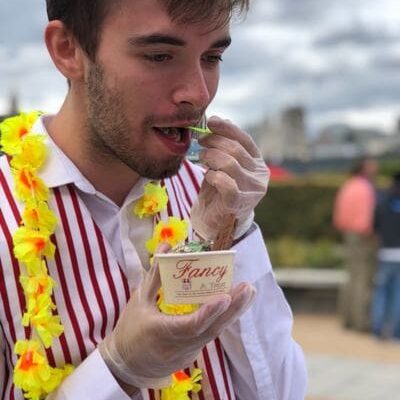 Branded Tubs for your event. Why do this?
Of course the answer to this is simple. The reason why Corporate Branded tubs are great is because they help spread the word.
Your guests have really yummy ice cream. Along with this, they then have a great Fancyatreat Ice Cream Branded tub or your Corporate Branded tub.
You can display whatever you like on the branded tubs with some suggestions being your logo, a corporate message (perhaps a thank you to staff message?), a discount offer or any promotional marketing information
And whats better still is that any tubs you do not use, you get to keep for next years event. How does this sound to you?