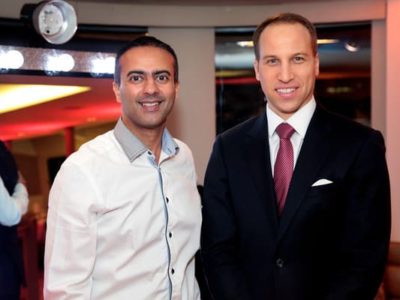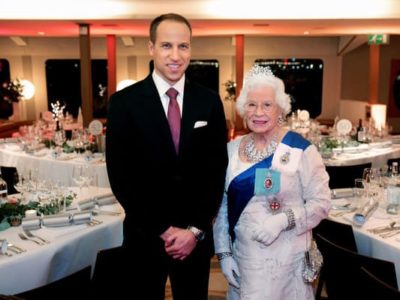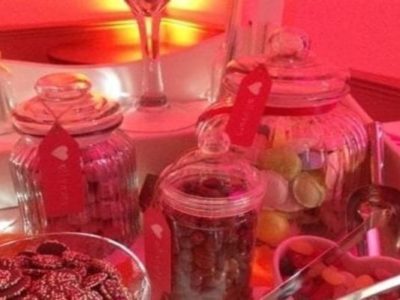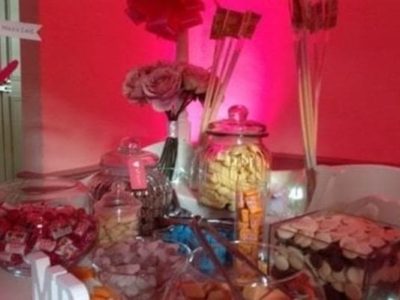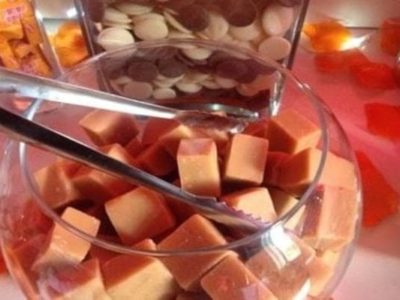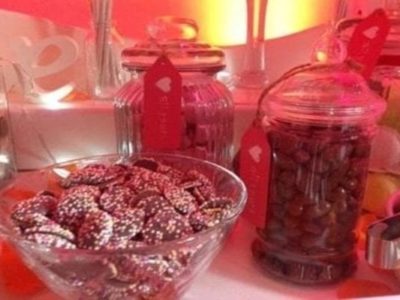 CANDIES, RETROS, FUDGE, CHOCOLATES: Whatever you fancy, we have it all. If your not sure what you want, just tell us the age range for the event, what the event is and we will sort out the rest based on our tried and trusted favourites.
BEAUTIFUL GLASS JARS:  The cart comes with beautiful glass jars and display units for the Candy Cart. This will definately provide a real focal point for your event
DECORATIVE SWEET BAGS: These can even be themed if you wish to match your event. Just ask one of our friendly team on 0207-118-2117 or contact us directly
RETRO SWEETS: Sure to make everyone smile at your event. From Fizzy Cola bottles, to Refreshers to good old fashioned white chocolate mice. We have a tremendous range of retro sweets
CANDIES: If you fancy some good old candies we have all types to suit your needs
FUDGES: One of our specialities and one of the favourites from our prior clients. Everyone loves traditional fudge but then there is also marbled fudge and many other options to choose from
SEASONAL: If you have a seasonal event, you can be sure we will provide you with a selection that fits in perfectly. Whether it be Christmas, Easter or Halloween, we are sure to delight you
YES ALL YOU NEED IS LOVE. Good old LOVE Hearts. Everyone has a special place for these. And so do we
WHY NOT HIRE OUR WEDDING CANDY CART and we will be sure to provide an amazing range of Candies and all with a LOVE Theme. Mr & Mrs signs, love hearts and flowers on the cart and of course…..LOVE Hearts to try in candies!
OOPS. WE ALMOST FORGOT. WE ALSO HAVE GIANT LOVE SIGNS . These would look great at the wedding and we also offer promotional discounts on multi package deals. Give us a try!
ICE CREAM CARTS. We provide the most delightful Ice Cream Carts for your wedding, birthday, parties or Corporate events
OVER 100 FLAVOURS. We have flavours to suit everyone. Over 100 different flavours. You can have the traditional favourites such as Vanilla Pod and Chocolate Chip. Or if you fancy something different, why not try something like Coffee Mocha? See our range of flavours here
INDOOR OR OUTDOOR. Our carts are adapted so that we can use them indoor or outdoors. We may need a bit of protection from the great British weather but apart from that, we should be good to serve you and your guests outdoors.